Hello Friends!
This past week we headed down south to sunny and might I add always hot, Miami. This is our first time back since we moved up to Rochester in June. We are here for the Christmas Holiday and we have so many plans, people we want to see and most importantly food we want to eat!! The food here, we have missed it so much! So MUCH!
Rochester simply has not brought us this joy in food yet.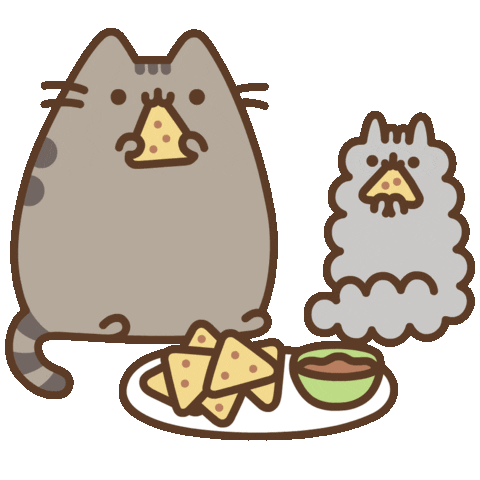 Here are some of our favorite food places that are also great for dates: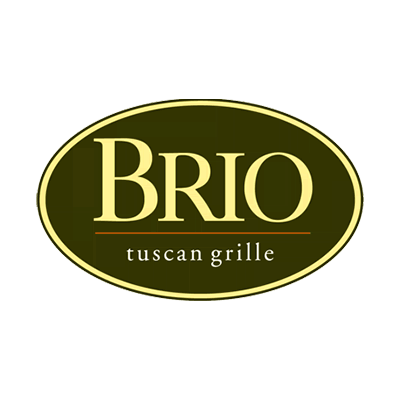 Brio: We love this place so much we had our rehearsal dinner here. Cute and not too pricey. Desserts we love include tiramisu, and crème brûlée. —- IT was so busy we actually didn't get a chance to eat here 😦
Central Park Food Station: If you haven't tried their Empanda de Pabellon — You haven't lived.
Madroño Restaurant: Cute Nicaraguan restaurant with really delicious food!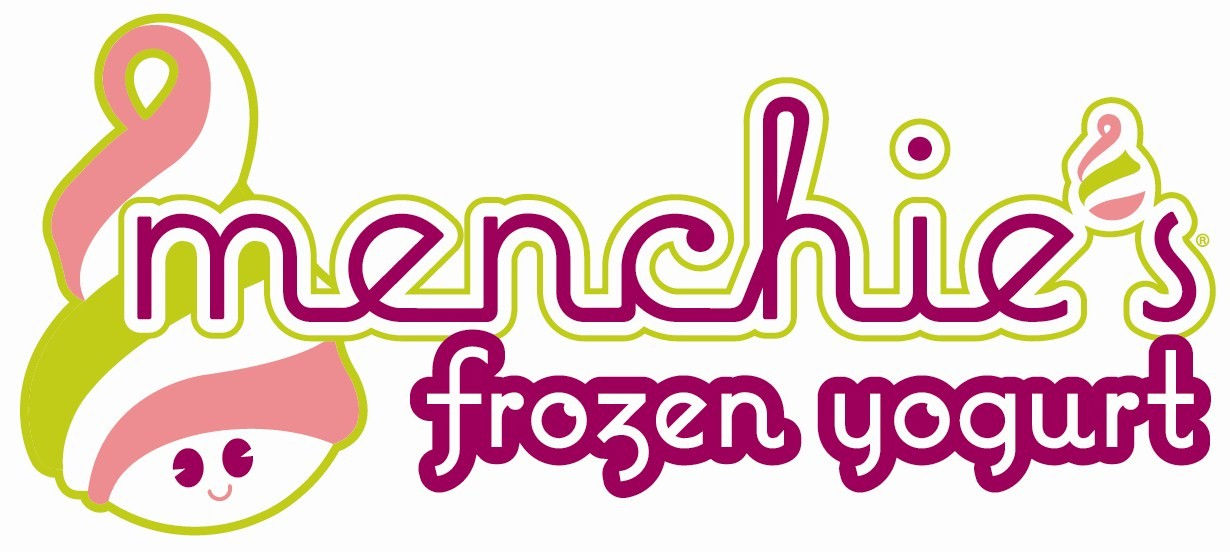 Menchies: Now I know some other states and cities have Menchies but tell me how there are absolutely none in Rochester???
Hope you guys enjoy your holidays!!
Love,
The Thomson's
Be sure to be following on Instagram for random shinanigans and other posts.