It's Monday— and I'm finding it harder to post on Sunday since it feels more like a family day. So here is my Sunday/Monday post!!!
Splitting the Holidays
Yup, this one is about family, the holidays and time. Precious time.
I feel as though this can be one of the happiest, yet toughest times of the year. Most of which is because of family and knowing where and who to spend it with.
Having been recently married and moving away to a place where my husband and I have no family, begs the question…so where do we go for the holidays/what do we do?
For our wedding last year (Dec 2017) we had family fly in to Miami in order to celebrate our marriage. It was really one of the last times we would be together for a long time. This year has been busy with travel, and luckily we have been able to see Matt's family and part of mine.
But how do you decide for years to come? Who gets Thanksgiving, Christmas, New Years?
This gets my stress levels really going because I love both sides of our family. Choosing between them on special occasions is tough. Don't get me started on plane tickets, they are so expensive. Sometimes it's easier to fly family over here than to fly over to them.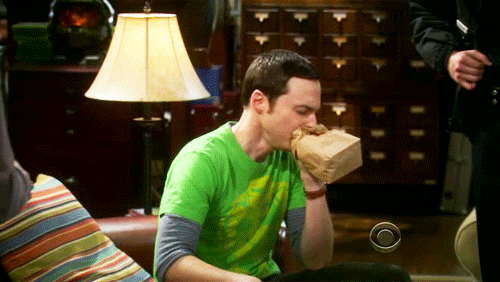 What do you do about this situation? I'd like to know.
P.S. Here is our most recent journey on Thanksgiving to his moms and some of the silliness that comes from flying for hours and airport layovers.